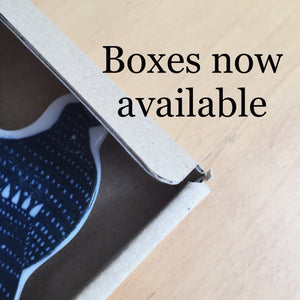 If you follow us on Instagram @thestationeryselection, you would have seen our first March Sneak Peek.  I see a little paw -- you can use this pretty little dish to hold your stamps, stickers, clips or even a cookie to accompany your afternoon tea ;)Don't forget to sign up to get your box! We will be closing our March box orders in the next couple of days.
---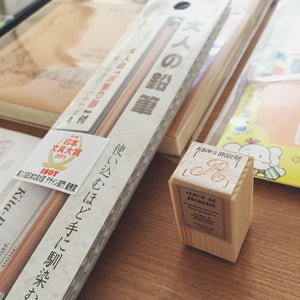 Hello!  I received notification that some of you are already receiving their February Trial boxes so I thought I would post this to share :) Hopefully it will give you a better understanding of what kind of stationery you can expect to see in the next coming months.   Thank you for watching!   https://youtu.be/tGk47ObRc6k
---
• japan stationery • stationery box • subscription box
Good news! We have been getting lots of interest and since we are a bit ahead of schedule we have decided to open up subscriptions tomorrow, Sunday, at 9 pm Japan Standard Time. If you're not ready to subscribe, there will be an option to purchase just one box too ☺️ We have lowered the price $36.95 for one month or $34.95 for a monthly subscription. We learned so much with launching the trial box, but we are still new to the game so my apologies in advance if things are not perfect. We are so excited and glad to...
---
  Here is the second sneak peek for February's Trial Box - another Made in Japan item to go with the notebook that will be included in the box.  Things are going smoothly so far and it looks like we will be a bit ahead of schedule.  If all goes well, we will start shipping the boxes out later this week.  Update for March's box: I'm super excited and cannot wait to show you some sneak peeks!!! If you're on Instagram, don't forget to follow @thestationeryselection for more sneak peeks and updates!
---
• japan stationery • notebook • sneak peek • stationery box • subscription box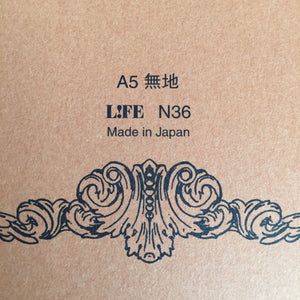 Thank you so very much from the bottom on my heart to those who have purchased our first trial stationery box.  Here's a little sneak peek into one of the items that we will be including in the box. Yes, it's a full A5 size notebook!  So what have I been up to lately? I've been spending a lot of time trying to figure out how we can offer subscription boxes with multiple payment options, but it's not as easy as I thought it would be.  Living in Japan has its limitations with certain programs, but I'm not giving up...